CondoCams Nice Tummy Contests
Nice Tummy Contest #3 See winner in her prize, a black camisole.
Nice Tummy Contest #4
Nice Tummy Contest #5
Completed contests below:
Be sure to get your tummy pics in to be in contest #5 or #6!
Send in your tummy and win!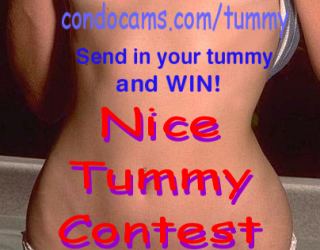 Please copy and paste the form into your E-mail and
fill out completely and be sure to attach your
tummy pic to be entered in the next contest.
All contestants will remain anonymous and will not
get any mail from the visitors to the contest pages.
My real name is:
My anonymous tummy pic name:
My password for winning:
My E-mail address:
My Internet service provider:
My website address:
The prize I would like to win:
I am a woman at least 18 years of age and agree to place my tummy pic on CondoCams.
E-mail your tummy to condocams@hotmail.com
If you write www.condocams.com on your tummy with
lipstick for the pic, you will get listed faster!
Do it, do it!
Completed contests:
Nice Tummy Contest #1
Nice Tummy Contest #2

And the winner gets this pretty Camisole or Checkered Dress.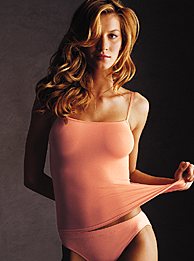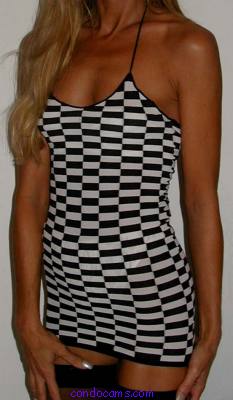 ---